Balancing Mission and Margin
December 8, 2021, 4 p.m. ET
40 @ 4 Webinar Series
Balancing Mission and Margin

In this 40 @ 4 webinar, Mark Embley, Vice President of Regional Finance for Erickson Senior Living, shares the art of connecting numbers informing business decisions to the success of people-centric organizations in the longevity economy. He will discuss growing opportunities combining business, accounting, finance, and service fields in the longevity economy and welcomes this global opportunity to respond to your questions.
Speaker: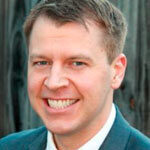 Mark Embley, M.S., Business Management: Accounting
Vice President, Regional Finance, Erickson Senior Living
Adjunct Faculty, Erickson School of Aging Studies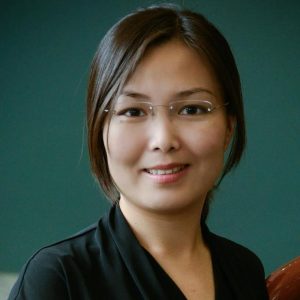 Moderated by:
Associate Professor, Department of Accounting, Finance, and Economics, University of Baltimore
Associate Director, Jacob France Institute
---

The Erickson School is thankful to the American Institute of Financial Gerontology (AIFG) for its sponsorship of the 40 @ 4 Webinar Series. For nearly two decades, AIFG has provided innovative curriculum to financial and non-financial professionals.