December 8, 2021, 4 p.m. ET
40 @ 4 Webinar Series
Balancing Mission and Margin

In this 40 @ 4 webinar, following a call to action by HFAM President and CEO, Joseph DeMattos, Daren Cortese & Christine Blaney MacMillan, BSN, RN, share the art of making business decisions in people-centric organizations during challenging times. They will discuss growing opportunities for combining business, accounting, finance, and service fields in the longevity economy and welcome this global opportunity to respond to your questions.
Speakers: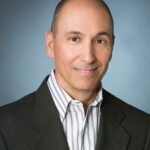 Daren brings his 30+ years of experience in the long-term care and healthcare industries. After selling Brinton Woods Senior Living, he continues to serve the senior living industry through a number of leadership roles.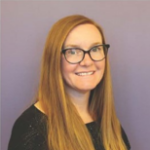 Christine is Director of Quality, Risk and Patient Safety at Heart of the Rockies Regional Medical Center.
Moderated by: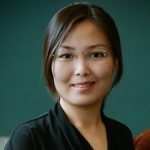 Ting Zhang, PhD, Associate Professor, Department of Accounting, Finance, and Economics, University of Baltimore
Associate Director, Jacob France Institute
---
The Erickson School thanks our sponsors: CA Search Advisors, LLC, a national executive search firm, and their managing principals, Katie Becker and Amy Bauer; and, the American Institute for Financial Gerontology (AIFG), providing innovative curriculum for over two decades.