The Erickson School Aging Studies (ESAS) Experience: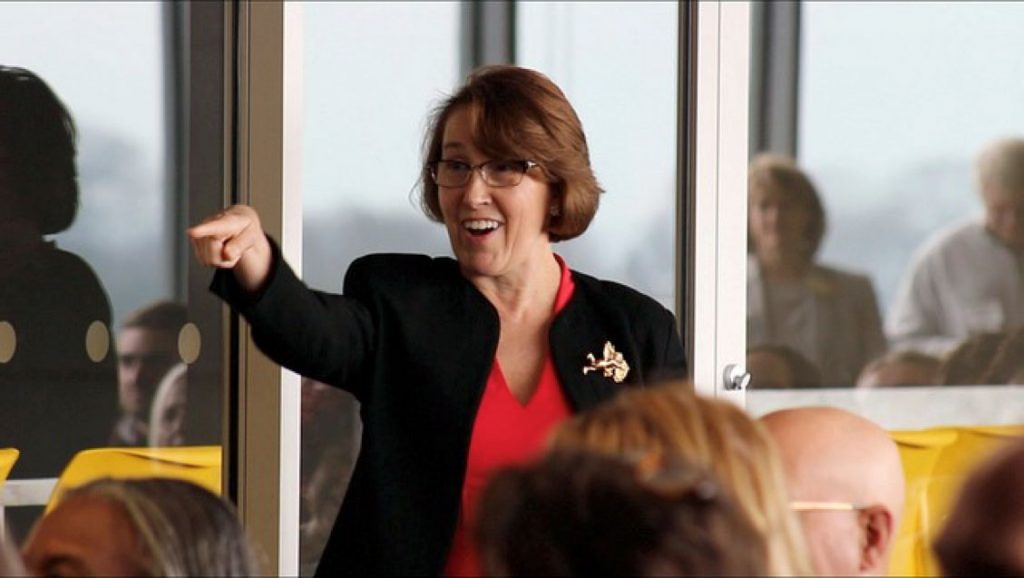 There is an increasing need for professionals who understand older adults' needs, strengths and challenges. Working with or on behalf of older adults can be a rewarding experience and you will be well-positioned for today's competitive environment.
The Erickson School experience is transformative for both individuals and their organizations. ESAS offers Post-Baccalaureate Certificates, Non-credit Certificates in Specialized Areas, the Memory Care Summit, and events held on UMBC's campus.