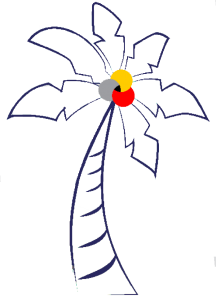 January 24 – 26, 2018
Disney's Coronado Springs Resort
Lake Buena Vista, Florida
We're on Twitter! Get updates for MCS 2018! @MCSummit2018
#MCS2018    #MCSImagine2018    #Imagine2018   #UMBC   #MCSummit2018
Imagine!
[ih-maj-in] (verb): 1. to form a mental image of (something not actually present to the senses) 2. to think, believe, or fancy.
IMAGINE how memory care could look in the future.
"We see with the eyes but we see with the brain as well. And seeing with the brain is often called imagination." – Oliver Sacks
The Erickson School has joined with the Disney Institute to create a unique experience for you and your colleagues that will stimulate your imagination, present insights from experienced leaders, and provide practical, evidence based, state of the art knowledge to inspire you and transform your thinking about memory care.
Be part of this uniquely interactive and thought provoking event from January 24 – 26, 2018 at Disney's Coronado Springs Resort.
Join us to…
IMAGINE the advantage of Disney's approach to Leadership Excellence
IMAGINE if someone gave you a billion dollars to invest in memory care
IMAGINE the leadership lessons learned from failure
***NOTE: The 2018 Memory Care Summit has been reviewed by the National Continuing Education Review Service (NCERS) of the National Association of Long Term Care Administrator Boards (NAB) and approved for 13 clock hours and 13 participant hours.
MCS2018 Press Release


Save the Date flyer


Event Agenda

Last update: 1/22/2018
Event Agenda with Session Descriptions

Last update: 1/22/2018
Speaker Information

Last update: 1/8/2018
NOTE: The agenda is subject to change. Please check back for updates.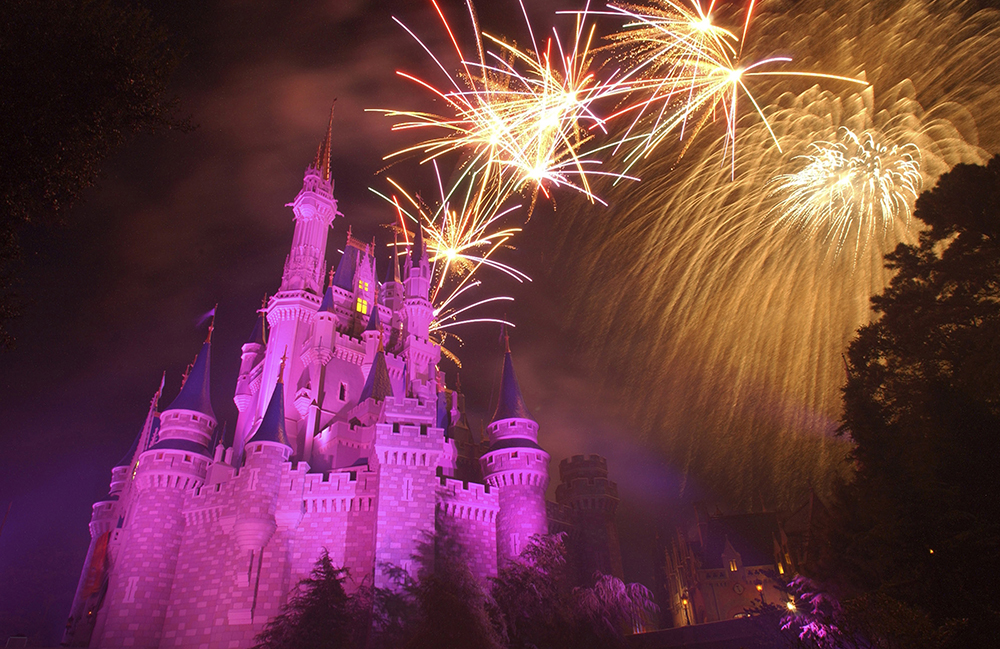 © Disney