May 5, 2021   4 p.m. ET
40 @ 4 Webinar Series
The Global Longevity Economy and the Critical Role of Entrepreneurs

In this 40 @ 4 webinar, Dr. Zhang will discuss entrepreneurship among older individuals based on her multiple research studies funded by the Kauffman Foundation. In her talk, she will examine the age-entrepreneurship relationship that extends the occupational choice to eight entrepreneur types and four generational modification effects for the United State older population. Dr. Zhang will also present her new findings on digitization and older entrepreneurship. We are certain her presentation will produce exciting thoughts/discussion from the audience.
Speaker: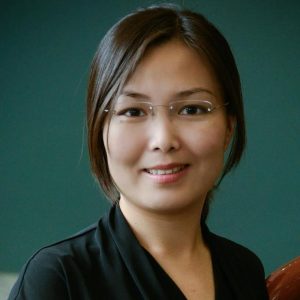 Associate Professor, Department of Accounting, Finance, and Economics, University of Baltimore
Associate Director, Jacob France Institute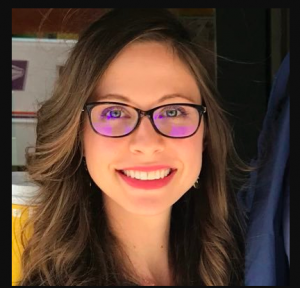 Moderated by: Brittany Weinberg, MBA, MSG, Founder & CEO, BW Global Consulting, LLC
---

The Erickson School is thankful to the American Institute of Financial Gerontology (AIFG) for its sponsorship of the Spring 2021 40 @ 4 Webinar Series. For nearly two decades, AIFG has provided innovative curriculum to financial and non-financial professionals.