March 31, 2021 4 p.m. ET
40 @ 4 Webinar Series
The Global Longevity Economy: In 2021 Creativity Counts

An international take discussion on the expanding longevity economy. In this 40 @ 4 webinar, our speakers discussed the opportunities, innovations, and entertain solutions for healthy longevity in our aging global world.
Speakers: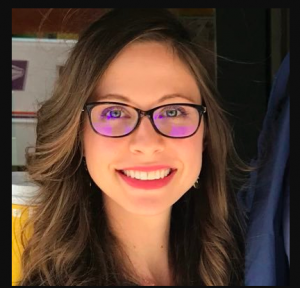 Moderated by: Brittany Weinberg, MBA, MSG, Founder & CEO, BW Global Consulting, LLC
---

The Erickson School is thankful to the American Institute of Financial Gerontology (AIFG) for its sponsorship of the Spring 2021 40 @ 4 Webinar Series. For nearly two decades, AIFG has provided innovative curriculum to financial and non-financial professionals.