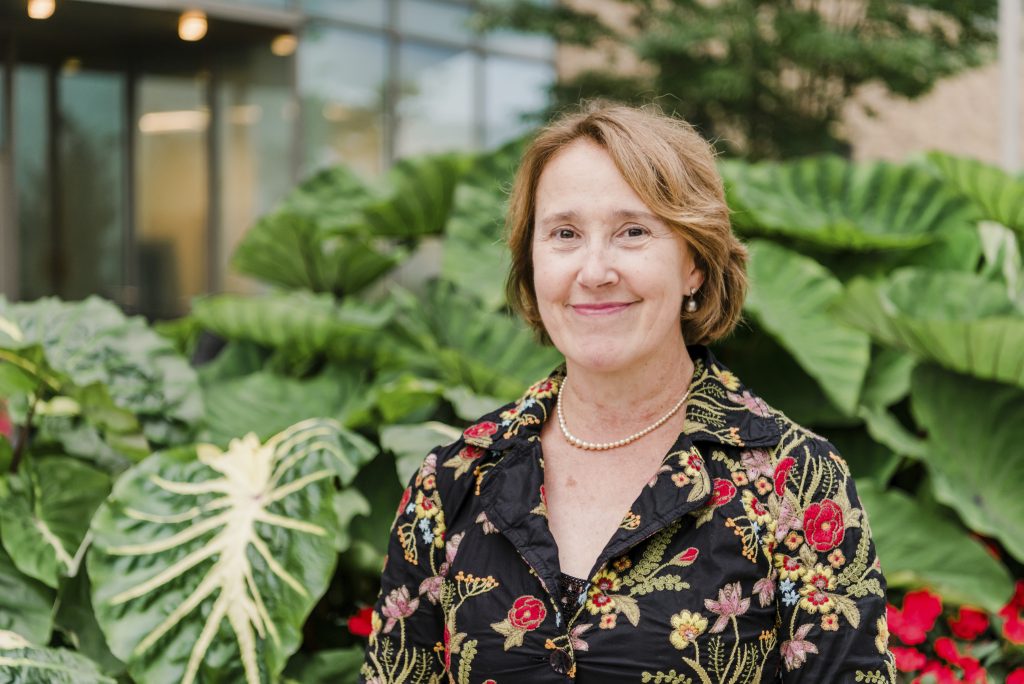 Welcome to the Erickson School of Aging Studies!
ESAS combines a passion for creating leaders and scholars in aging with a genuine connection to real world applications. The unique strength of our community is that it brings together so many exceptionally talented people of different backgrounds, lived experiences, interests, approaches and methodologies. Our goal, since our founding in 2005, is to integrate aging issues, business management and public policy. Our business orientation – applicable to nonprofit, for profit and government sectors encourages leadership and entrepreneurial behavior.
We created and continue to refine a distinctive interdisciplinary and integrated educational approach combining the critical elements of aging studies, management, and public policy. This unique model includes an active learning environment based in practice in addition to theory. Collaborators with ESAS have the opportunity to extend their interdisciplinary efforts further through partnerships with other units within UMBC including the Hilltop Institute, School of Public Policy and the PhD in Gerontology. Our curriculum includes all aspects of aging services, with particular emphasis on expanding opportunities for individuals in the longevity economy.
Students, both full and part-time, can earn a B.A., M.A. and Accelerated B.A. /M.A. and a Post-Baccalaureate Certificate in the Management of Aging Services. The School has a faculty of 15 academic practitioners and 6 staff members. The Erickson School of Aging Studies 300+ alumni and organizational partners have been instrumental in identifying new opportunities for successful aging by leading change in numerous aging service organizations and developing innovative policy initiatives at the local, state, and federal levels. Faculty members are conducting research in areas such as work across the lifespan, transnational caregiving, innovation in pedagogy in aging, human centered computing interactions with older adults, integrative health care and healthy aging and age and dementia friendly living communities. With a long history of executive education and topic-based conferences, ESAS looks forward to new opportunities exploring technology, business innovation and the environment.
I'm thrilled to be the third Dean of the Erickson School of Aging Studies and hope that you will join me in an exciting journey to create a vibrant future for all aging individuals and the professionals who work and volunteer in this area.
Warmly,
Dana Burr Bradley, PhD, FGSA, FAGHE
Dean & Professor Social Gerontology