B.A. in Management of Aging Services
MAgS Major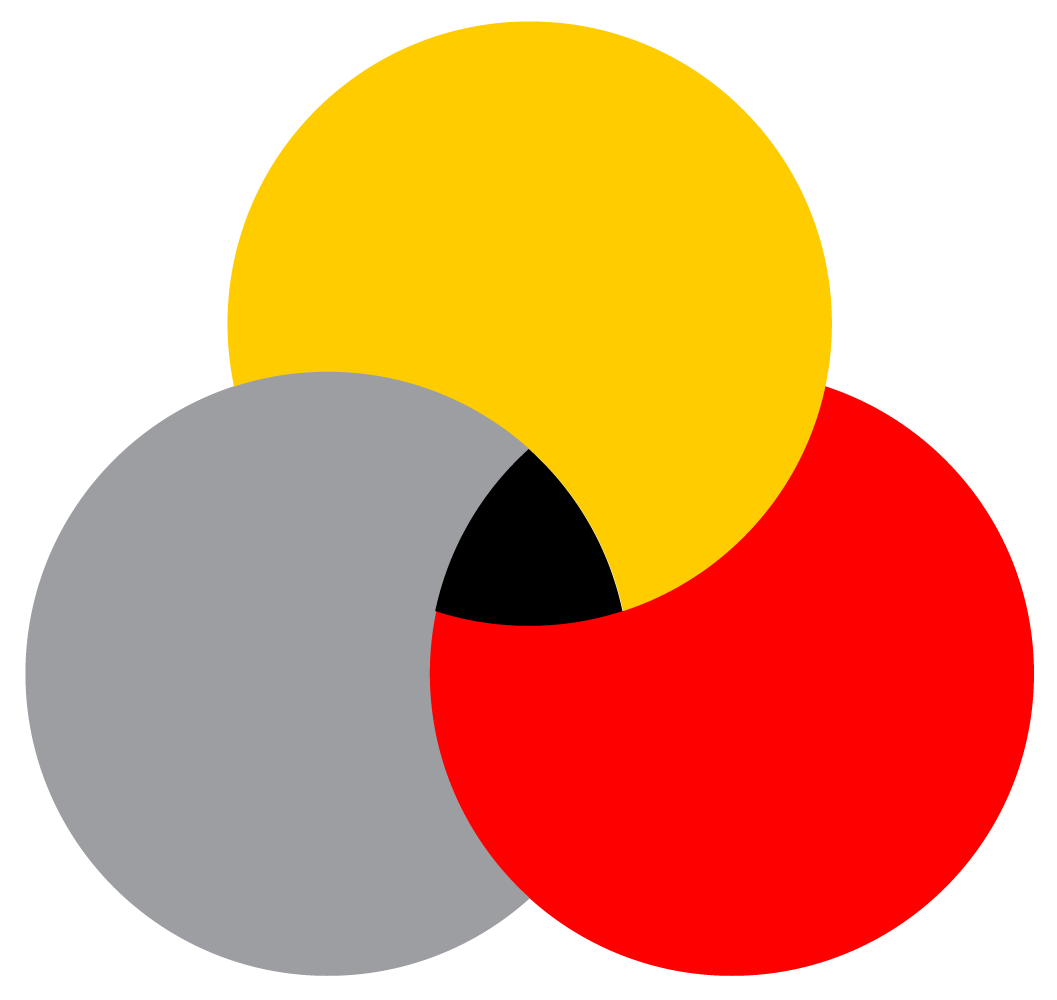 ---

Undergraduate Program Guide
---
UMBC's liberal arts foundation is at the core of the MAgS program. The program integrates management, public policy and a focus on aging studies.
The aim of this degree is to prepare students for entry level professional positions in management of aging services. The undergraduate major provides a strong knowledge base in human aging; understanding of regulatory/policy/fiscal issues involved in aging service provision; and fundamental management skills (i.e., accounting, human resources, critical thinking and negotiation).
Requirements:
MAgS majors must complete 33 core credits and 6 UMBC elective credits.
Courses in the MAgS program are listed under AGNG in the course directory.
Core Courses

AGNG 100
So You Say You Want a Revolution [3]
AGNG 200
Aging People, Policy and Management [3] (Aging 200 is Writing Intensive)

Policy Courses

AGNG 300
Introduction to Policy and Aging Services [3]

Management courses​

AGNG 310
Introduction to the Management of Aging Services [3]

Health and Wellness courses​

AGNG 320
Strength-Based Approaches to Promoting Health and Wellness in the Aging Services [3]

Business, Technology and Entrepreneurship courses​

AGNG 351
Business Decision Making for Aging Services [3]
AGNG 361
Technology for Managers in Aging Services [3]

Critical issues in Aging courses​

AGNG 401
Critical Issues in Management of Aging Services [3]
AGNG 440
Diversity in Aging Services [3]
AGNG 460
Internship in Aging Services [6]
AGNG 470
Aging Services Management: Capstone Project [3]
Additional requirements for the MAgS major:
Students must choose 2 courses at 3 credits each from the list below, or from among other relevant courses with the approval of their advisor: Courses may have a prerequisite. Please refer to the undergraduate course catalog or consult with your advisor.
| | |
| --- | --- |
| AGNG 415 | The Art of Aging (Writing Intensive) |
| AGNG 462 | Internship in Aging Services II |
| ECON 121 | Principles of Accounting I |
| ECON 122 | Principles of Accounting II |
| HAPP 498 | Financial Management & Decision Support for Health Services Organizations |
| IS 304 | Ethical Issues in Information Systems (AH) |
| MGMT 210 | Principals of Management |
| MGMT 310 | Human Resource Management |
| POLI 354 | Public Management & Personnel Systems |
| PSYC 306 | Lifespan Human Development |
| PSYC 307 | Psychology of Aging |
| SOCY 431 | Family & Aging in Society |
| SOCY 434 | Gender & The Life Course |
| SOWK 388 | Human Behavior and the Social Environment |
| SOWK 397 | Social Work Methods I: Introduction to Practice (WI) |
| SPCH 100 | Public Communication (AH – GFR only) [3] |