The Erickson School of Aging Studies at UMBC began with a vision to educate the next generation of leaders in the business of longevity. The program – the only one of its kind in the country to combine business management, public policy, and the study of human aging – was designed to meet the real-world demand for educated, innovative leaders in the longevity market.
Our mission is to prepare a community of leaders who will use their education to improve society by enhancing the lives of older adults.
We invite you to learn more about our academic programs, cutting-edge research, and continuing professional development.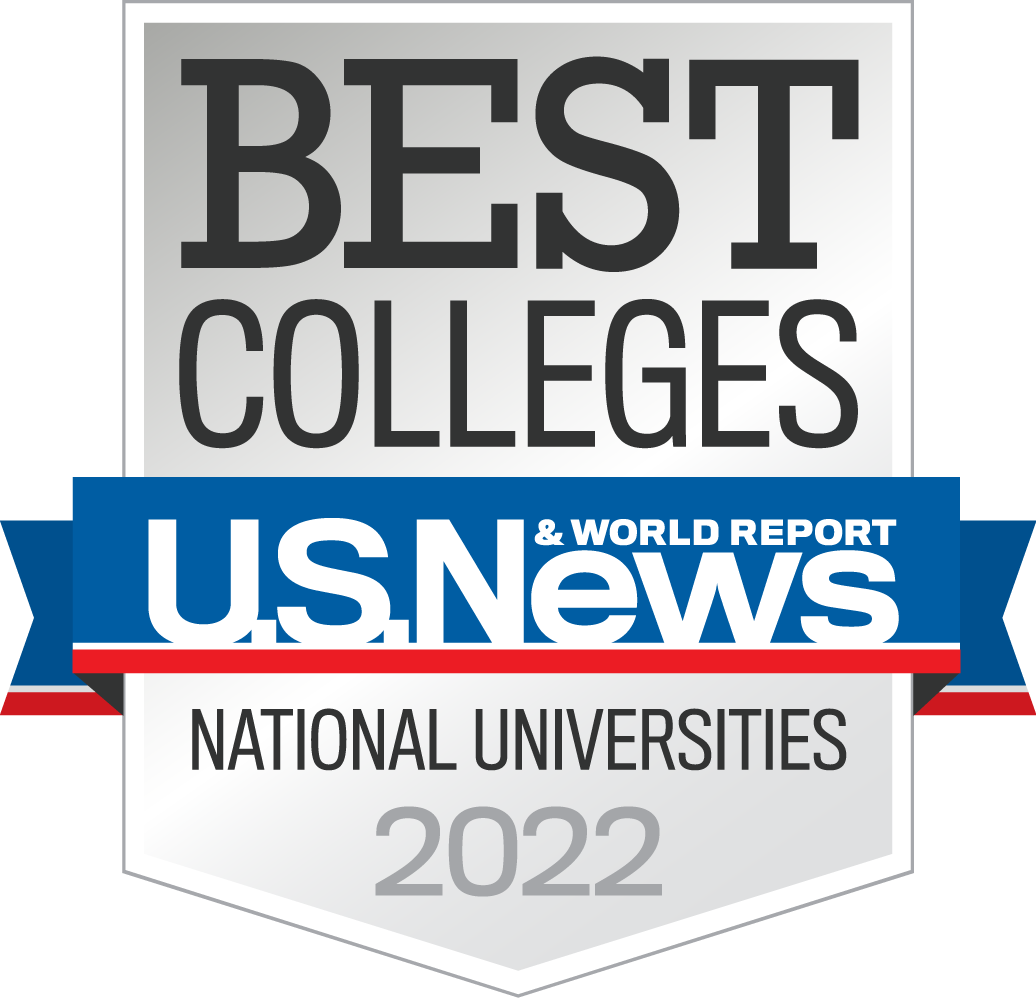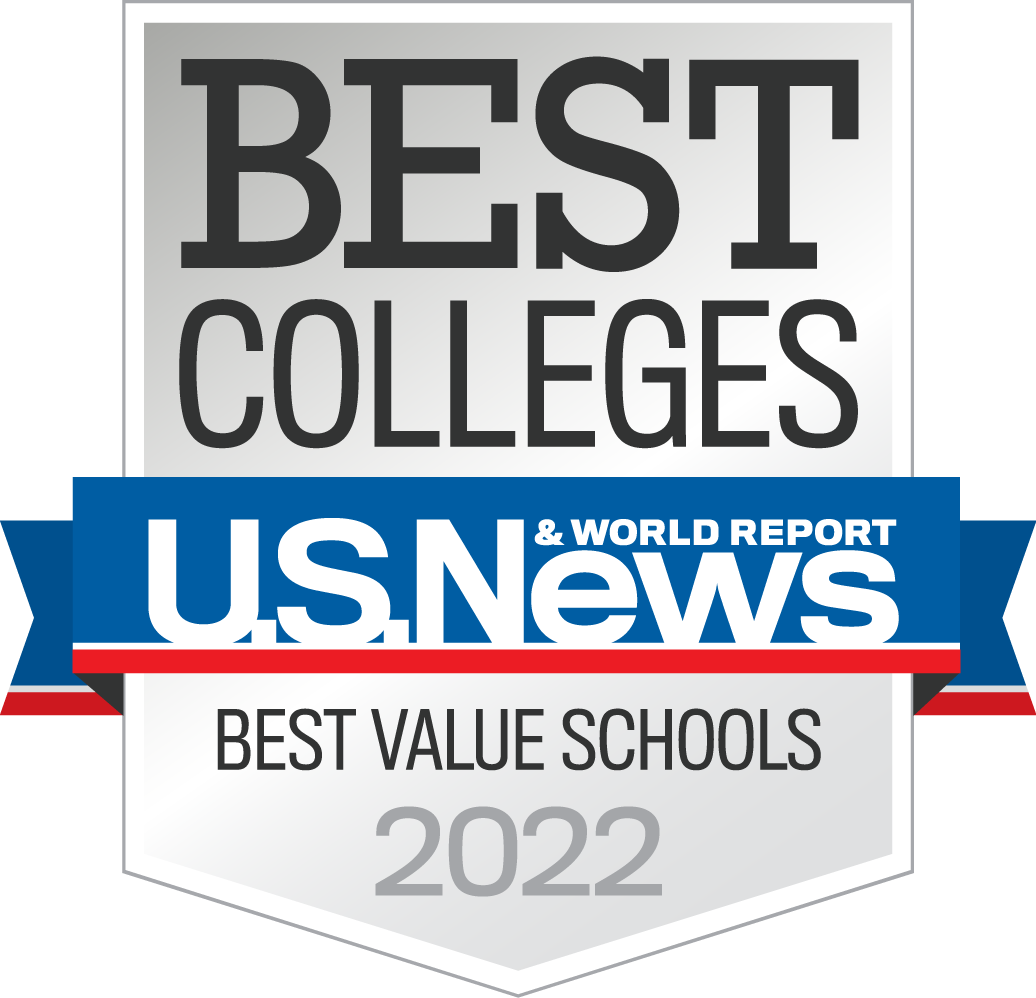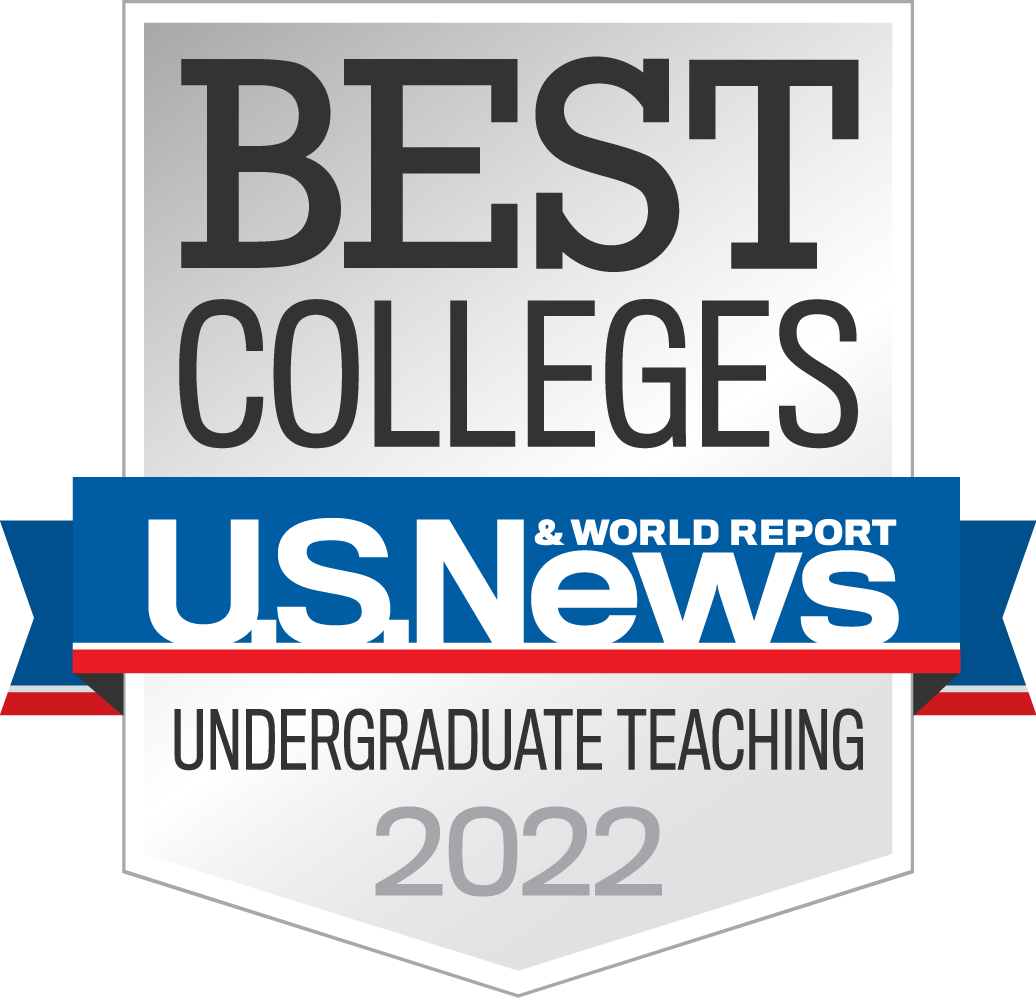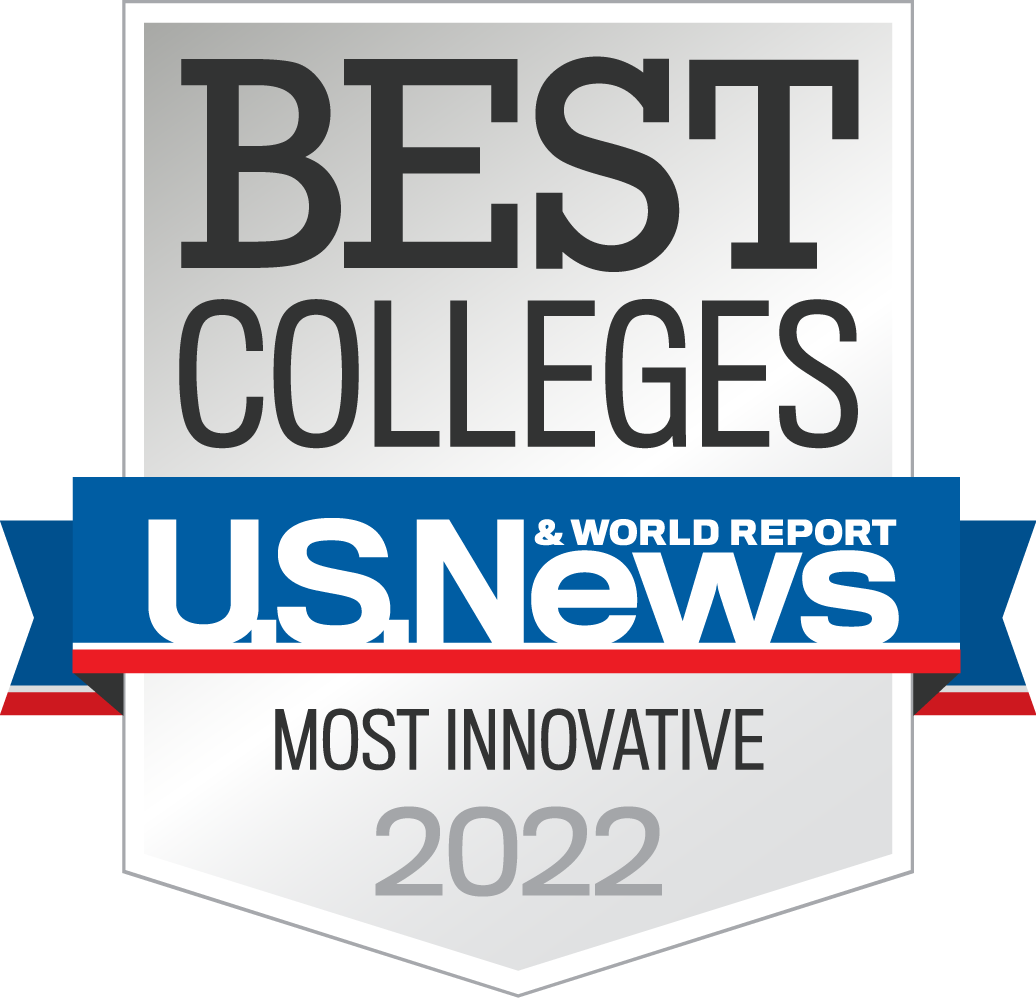 Please note: UMBC is committed to creating an accessible and inclusive environment for all students, staff, and visitors. If you have difficulties accessing any of the materials on our site, please contact us so that we can provide an alternative format and remedy any accessibility challenges.