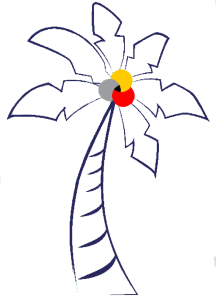 7th Annual Memory Care Summit
January 22 – 24, 2019
Disney's Yacht and Beach Club Resort
Lake Buena Vista, Florida
Connect!
[kuh–nekt] (verb): 1. to join, link, or fasten together; unite or bind. 2. to establish communication between; put in communication
The Erickson School has joined with the Disney Institute to create a unique experience for you and your colleagues that will stimulate your imagination, present insights from experienced leaders, and provide practical, evidence based, state of the art knowledge to inspire you and transform your thinking about memory care.
Be part of this uniquely interactive and thought provoking event from January 22 – 24, 2019 at Disney's Beach and Yacht Club Resorts.
More information coming soon!
© Disney