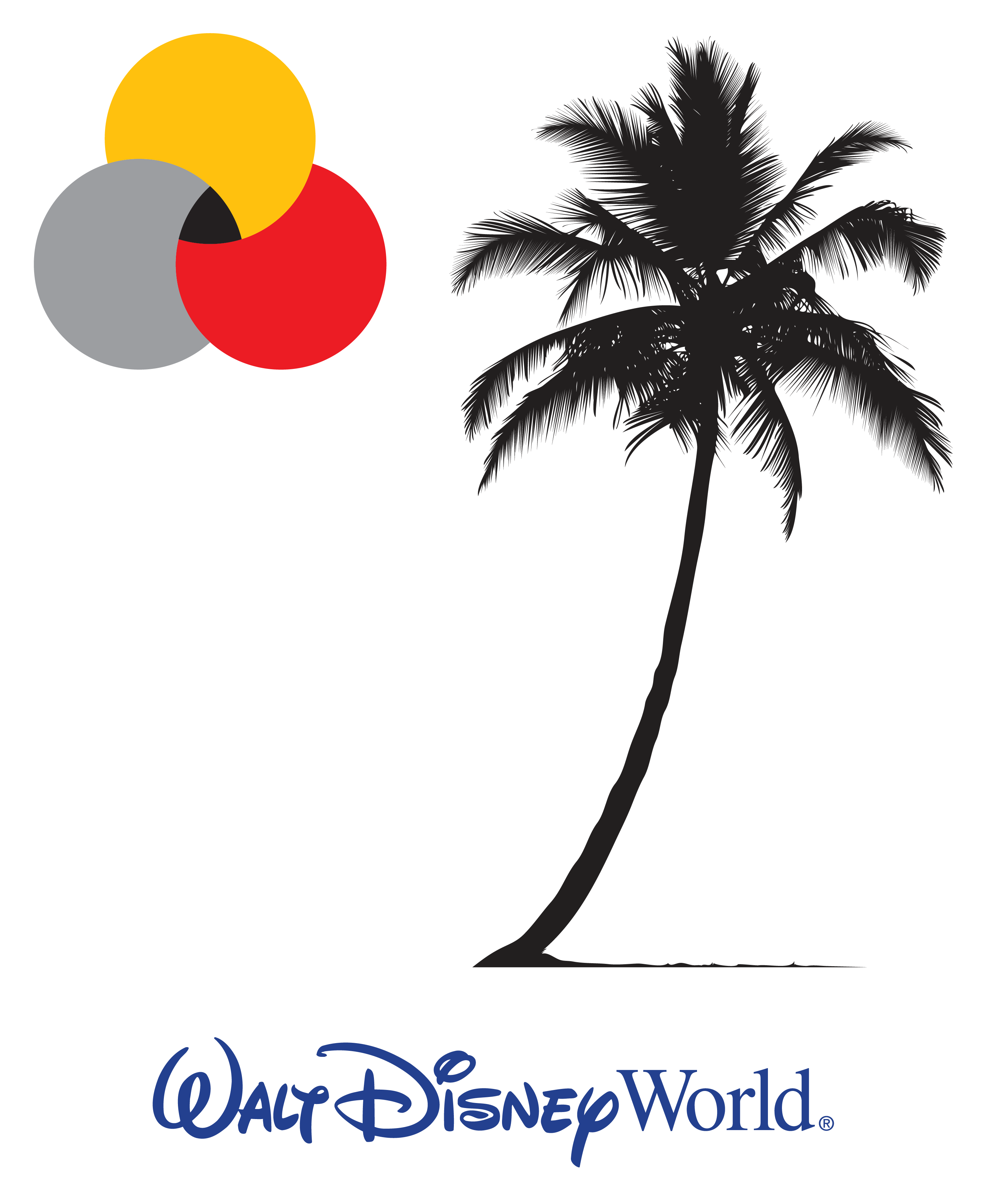 January 24 – 26, 2018
Orlando, Florida
Disney's Coronado Springs Resort
Lake Buena Vista, Florida
Imagine!
Get ready for a world of innovation.
The Walt Disney Company has made an art form of creating the experience for its customers. Memories that last a lifetime are made every day in parks across the world, because of the organization's focus on "over-managing" – not micro-managing – the details.
Creating the experience is one of the most important roles for all organizations that are engaged in providing care and services for older adults. What can we learn from Disney and other experience experts? If we apply Disney's approach to changing the experience of everyone involved in our memory care communities, how will it look? How will team members interact with residents, clients, customers, and their families? Most importantly, how will our organizations be creating an experience for everyone involved in providing meaningful living and care for older adults with cognitive challenges?
UMBC Aging and the 2018 Memory Care Summit will provide the tools for senior living operators and aging services professionals to do just that: Create the Experience. Through a unique partnership with the Disney Institute, MCS 2018 will focus on what professionals can and should do to ensure that the experience of memory care and services is a transformative one . . . making meaning and not just managing memory loss for residents, clients, customers, family members, and employees at all levels.
Come join us in Orlando in January – and find out what Mickey and UMBC Aging can do to help your organization to create an unforgettable experience for everyone it touches. (subject to availability)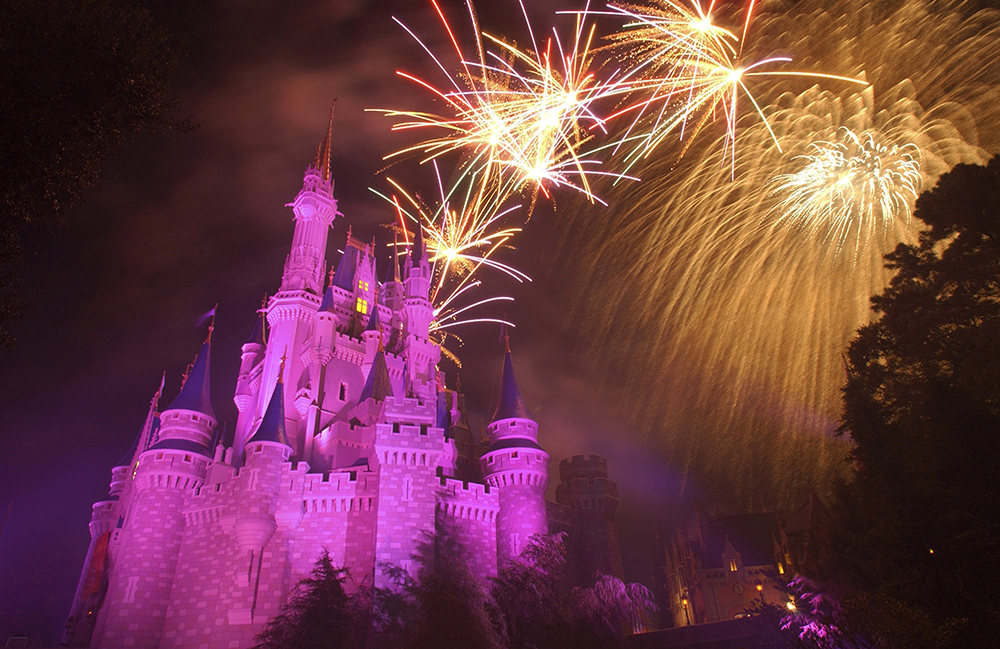 © Disney