Innovation in Education
The Erickson School educates leaders to go beyond to innovate and transform themselves and their organizations, and to provide solutions for the rapidly changing landscape of a growing and diverse population.
We offer both Graduate and Undergraduate degrees in Management of Aging Services.
*Click the camera to
view our photo gallery
---
Raising Awareness About Age and Ageism
---
#ConnectTheAges
About Connect the Ages

---
The Longevity Economy:
How People Over 50 Are Driving Economic and Social Value in the US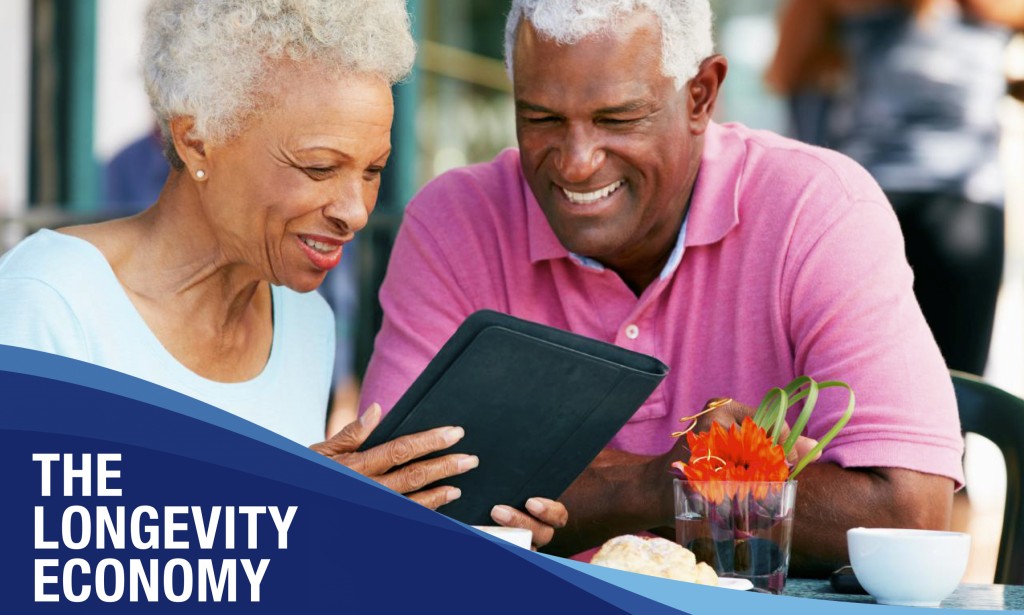 The Longevity Economy: A Snapshot

Click the picture to view the report.
---
The Erickson School: 10 Years and Going!