Take control of your future . . .
Participate in interactive sessions at our annual, unique events, and benefit from the collegial learning that will take place, so you can develop and apply evidence-based practices and trans-formative knowledge to secure your own organization's future.
Intelligent growth, an informed work force, and continuous attention to the individual's entire spectrum of needs and preferences (person centered services) will be the hallmarks of successful organizations in the future. Organizations that create and cultivate this innovative culture will be best equipped to be the preferred providers that serve the needs of those with memory loss and their families and friends. This years event, "The Memory Care Summit 2016: Breaking Away From The Pack" is the place to be to ensure that your organization is positioned to do just that . . . to lead change and demonstrate cutting-edge performance in memory care support and services.
Past Events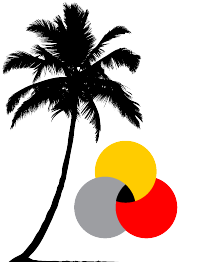 The Positive Case for Change in Dementia Services
(January 6-8, 2015)
Myths of Human Aging:
A Geriatric Syndromes Approach
(January 6-7, 2014)
From Stories to Strategies:
Innovative Service Models for Memory Impairment
(January 7-9, 2014)
Look Who's Aging:
Person-Centered Services and the New Normal
(January 8-10, 2013)