Aging2.0 is searching the world for the best aging-focused startups.
Through a series of local pitch events, online voting + judging, and finale showcase featuring the most elite startups, Aging2.0 will crown an entrepreneur with the grand prize: cash, mentorship and an international spotlight.
NOTE: More Startups TBA – The Aging2.0 | Baltimore team is still accepting and reviewing startup applications. Please apply here if you would like to be considered.
CoverAGE: A Newsletter from Aging2.0

– A newsletter about global tech and design innovations for the 50+ market.
WHEN
Wednesday, June 29, 2017 6:00 – 8:00pm
WHERE
Ober | Kaler 100 Light St, Baltimore, MD 21202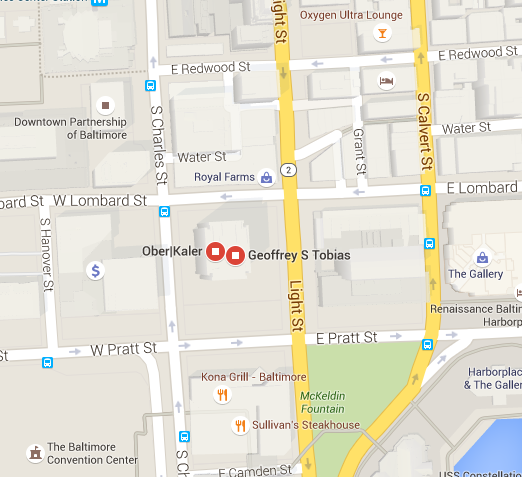 REGISTRATION
Cost: General Admission, $10
http://www.eventbrite.com/e/aging20-global-startup-search-baltimore-md-usa-tickets-24662206323
AGENDA
6:00pm, Arrival and introduction
6:30pm, Pitches Begin
7:15pm, Break for deliberation and networking
7:45pm, Winner announced
HOST
Jake Tunney, Aging2.0 | Baltimore Chapter Ambassador
Links
Sponsors: If you are interested in sponsoring this event, please email baltimore@aging2.com.